Chicago Brick Oven Specials!
Take Advantage of these Exclusive Discounted Products now before they go away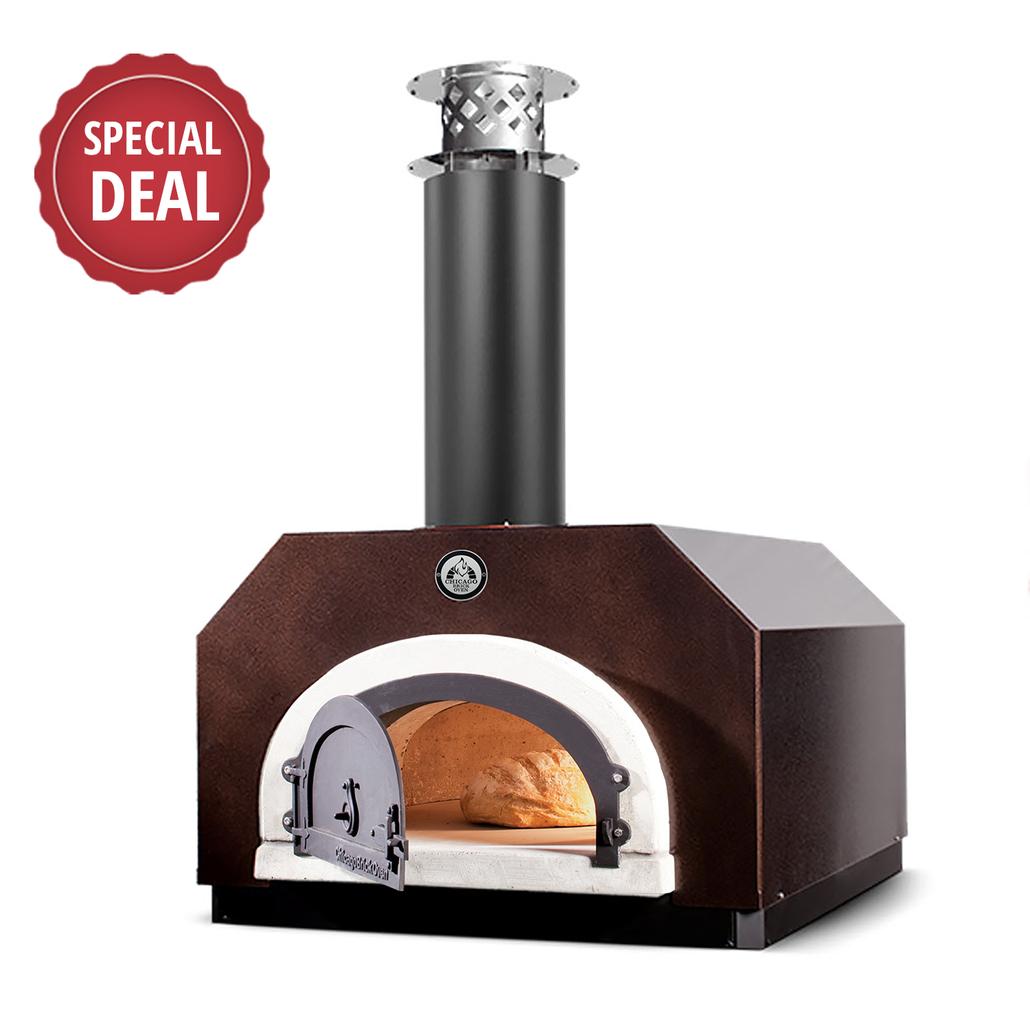 CBO 750 Countertop
Copper Vein Pizza Oven
$250.00 OFF!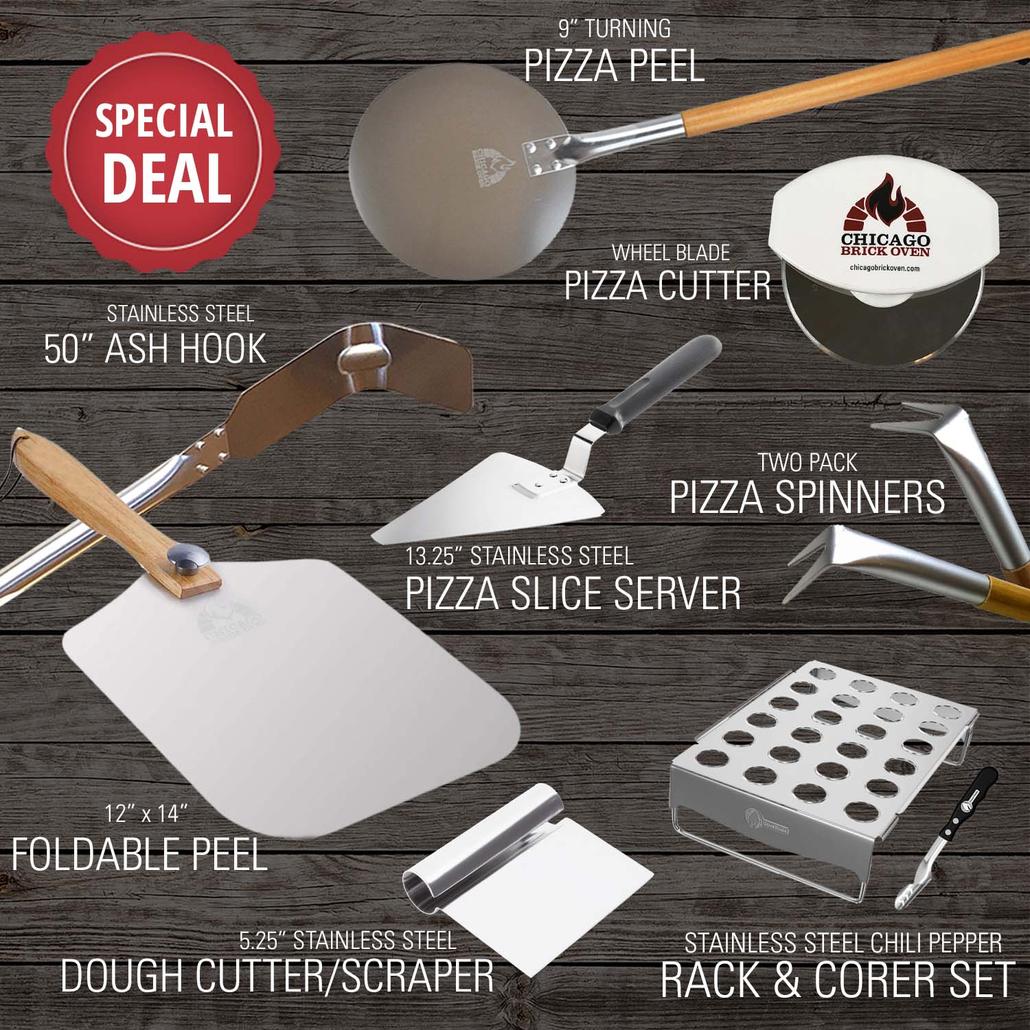 The Enthusiast Accessories Package
$25.00 OFF!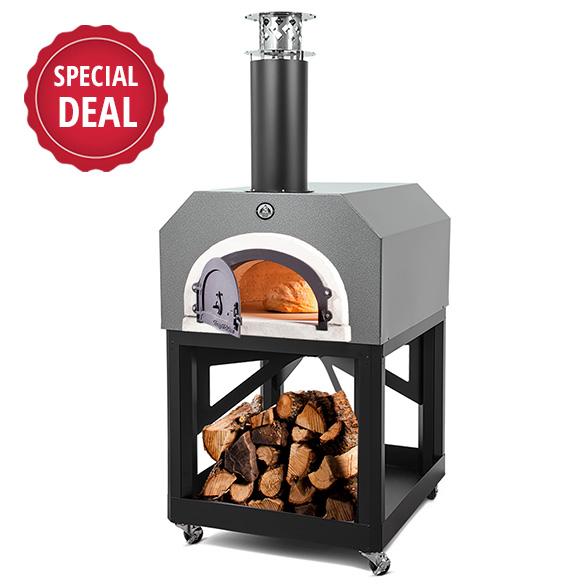 750 Mobile Silver Vein Pizza Oven
$550.00 OFF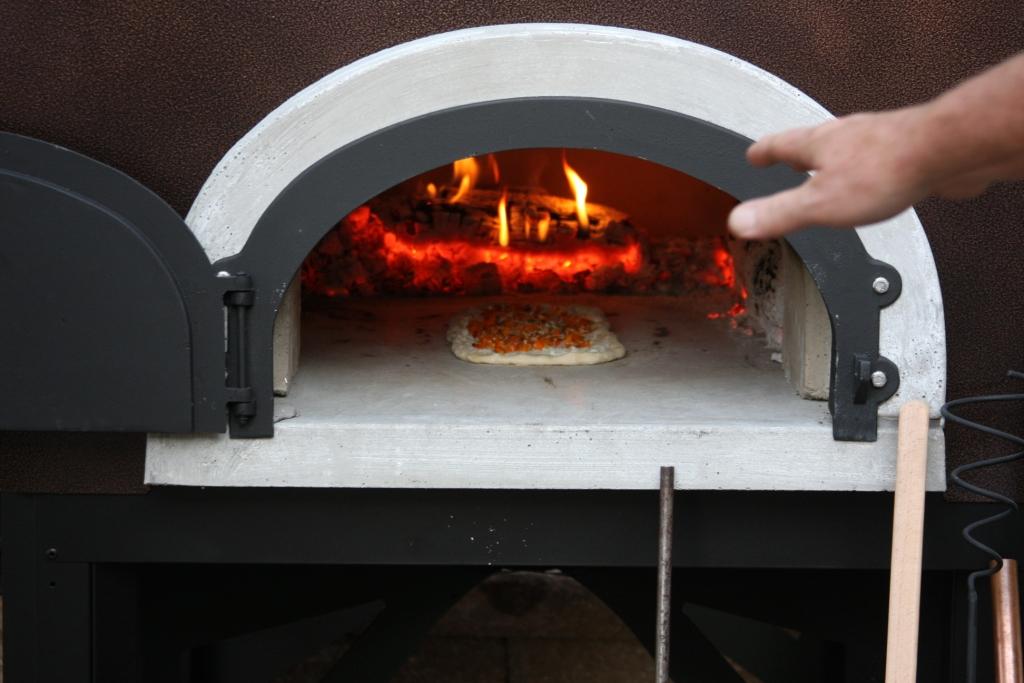 My Terrific Experience with Chicago Brick Oven
"  I continue to be impressed by the integrity and helpfulness of the Chicago Brick Oven Company. The hood of my oven was damaged by a shipper as I moved to a new location. CBO not only was able to sell me a new hood, but also provided all the guidance I needed to replace the old one. The level of service is well above what I have come to expect from corporate America. By the way, I love my oven and did not even consider moving without it."
-Kenneth A