The Chicago Brick Oven Cookbook
VOLUME 1 - The Basics
Get ready to fire up your Chicago Brick Oven to deliver the most delicious food you have ever tasted.
Included inside:
Basic Pizza Dough
Basic Tomato Sauce
Pizza
Rib Eye Steaks
Fire-Roasted Vegetables
Meatball Calzones
Completely FREE!
Just enter your email below: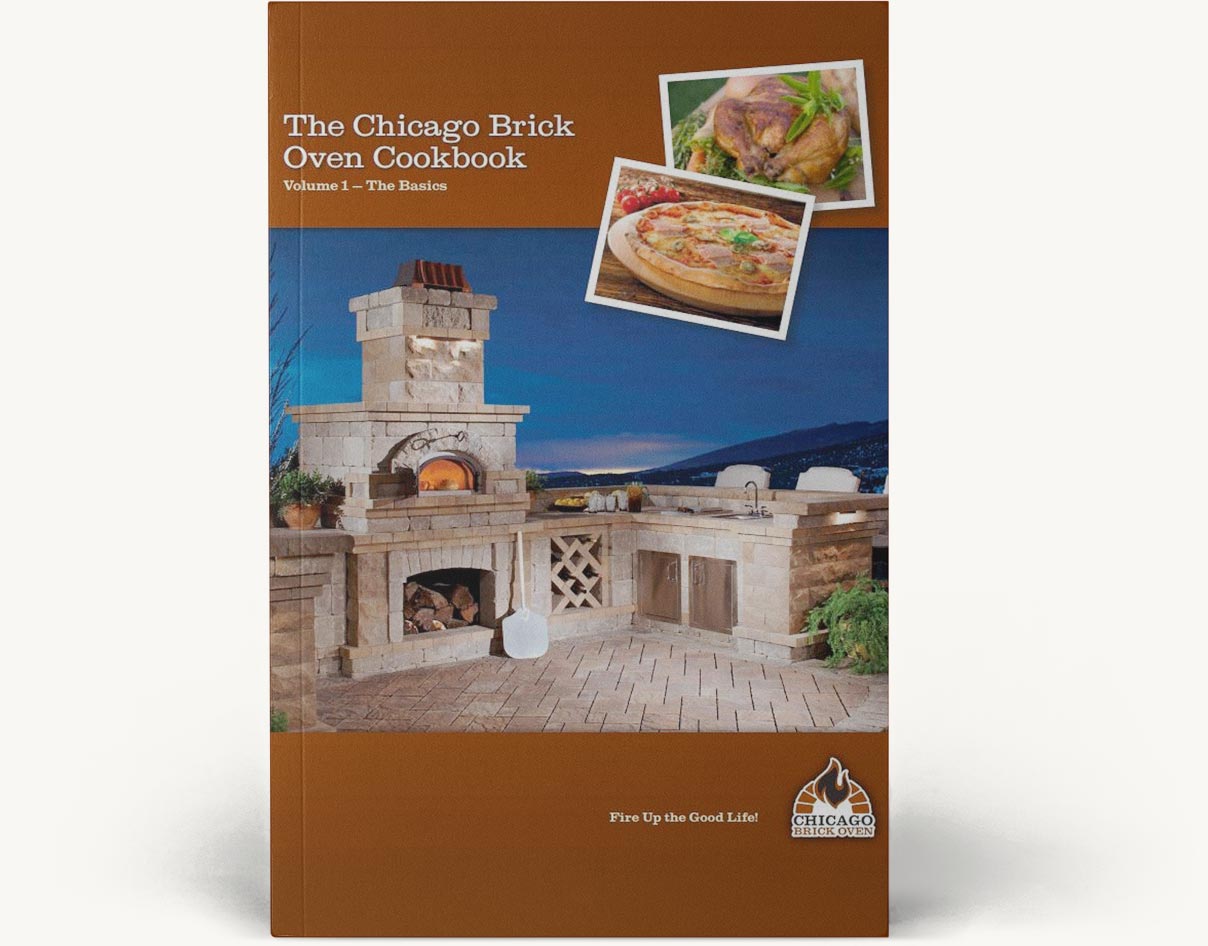 Why Chicago Brick Oven?
Unlike most wood-fired ovens of today, which are imported to the U.S., our ovens are American made and certified to UL and NSF4 standards. With a proprietary reinforcement cement formula, they're designed for maximum durability even in extreme climates from coast to coast.
With FREE SHIPPING within the contiguous United States, and a 1-Year-Warranty, Chicago Brick Oven is here to make your experience buying a new culinary centerpiece easy and painless.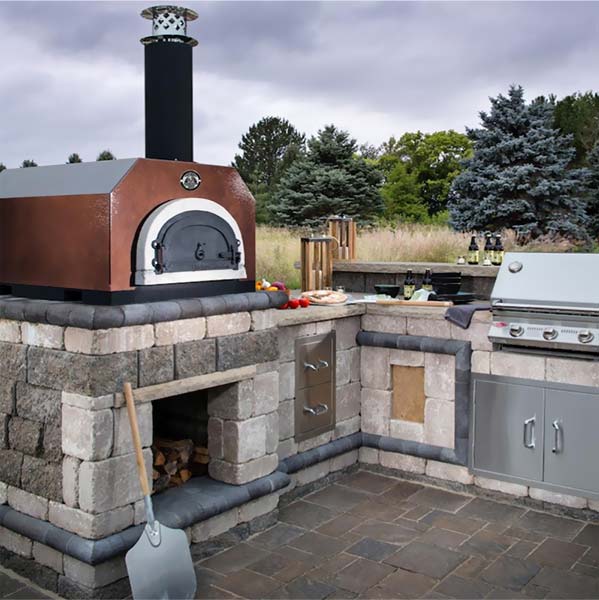 "The oven and the pizza I cooked became the sensation of my small town."
"I first discovered wood fired brick ovens on cooking shows a few years ago. I have always wanted one since then. I did some research looking for the best one and the same name kept coming up: Chicago Brick Oven.
I got my oven in April of 2015 and started cooking right away after I installed it and followed the included instructions. The oven and the pizza I cooked became the sensation of my small town.
We had pizza parties every weekend and then I started experimenting. We have made pizza, steak, fish, baked potatoes, cookies, pumpkin seeds, Mac n cheese, calzones, stuffed peppers and my favorite fresh pita bread.
I have had no complaints about my oven and can't wait to cook something new with it every weekend."