CBO 500 Countertop | Wood Fired Pizza Oven | 27" x 22" Cooking Surface
Details:
UNPARALLELED PERFORMANCE: CBO Ovens 1) hold heat longer 2) heat faster 3) can cook in excess of 1000°.  All thanks to a proprietary blend  of commercial grade refractory cement.
REMARKABLE FLAVORS:

 

Anything cooked on a grill or in a conventional oven can be prepared in a wood-burning oven. The difference? Everything tastes better when it's wood-fired.
ENDLESS MENU POSSIBILITIES:

 

Signature FlameRoll® generates high, even temperatures, allowing you to fire up anything including grilled meats, roasted vegetables, bubbling cheeses, flaky pizza crusts, and more.
MADE IN THE USA:

 

High-performance outdoor pizza ovens sourced and made in the USA to ensure safe and reliable year-round cooking.
PROVEN: Time-tested by thousands of Chicago Brick Oven owners from coast to coast.
CERTIFIED: For Residential & Commercial Indoor or Outdoor use. Conforms to UL Subject 2162, NSF/ANSI STD 4 and are certified to ULC STD S627.
---
CBO-500 Countertop Wood Burning Oven includes:
5-Piece Oven - Dome, 2-piece Hearth (27" x 22" cooking surface), Arch, Decorative Door
Hood Color - Available in Copper Vein, Silver Vein & Solar Black
Pre Assembled - Fully Insulated, Includes a "Class A" Double Wall Chimney
Accessory Package - Pizza Peel, Cleaning Brush, Infrared Thermometer Gun
---
COUNTERTOP WOOD BURNING OVENS OFFER THE BEST OF BOTH WORLDS
Stoke up your indoor or outdoor dining experience with one of our beautiful, small-footprint CBO-500 Countertop Wood Burning Ovens, ready to be placed on a sturdy base of your choice. You'll have plenty of cooking space to serve up bountiful dinners for friends and family. These preassembled wood-fired brick ovens offer the benefit of a permanent wood fired oven without the time and expense of a full, custom installation.
Our unique insulating design creates a heating envelope that allows your oven to reach high temperatures quickly while remaining cool on the outside. This 500 Countertop is Certified to UL and NSF4 Standards for safe indoor and outdoor use.
---
 Base SKU CBO-O-CT-500
---
Why Us?

Free U.S. Shipping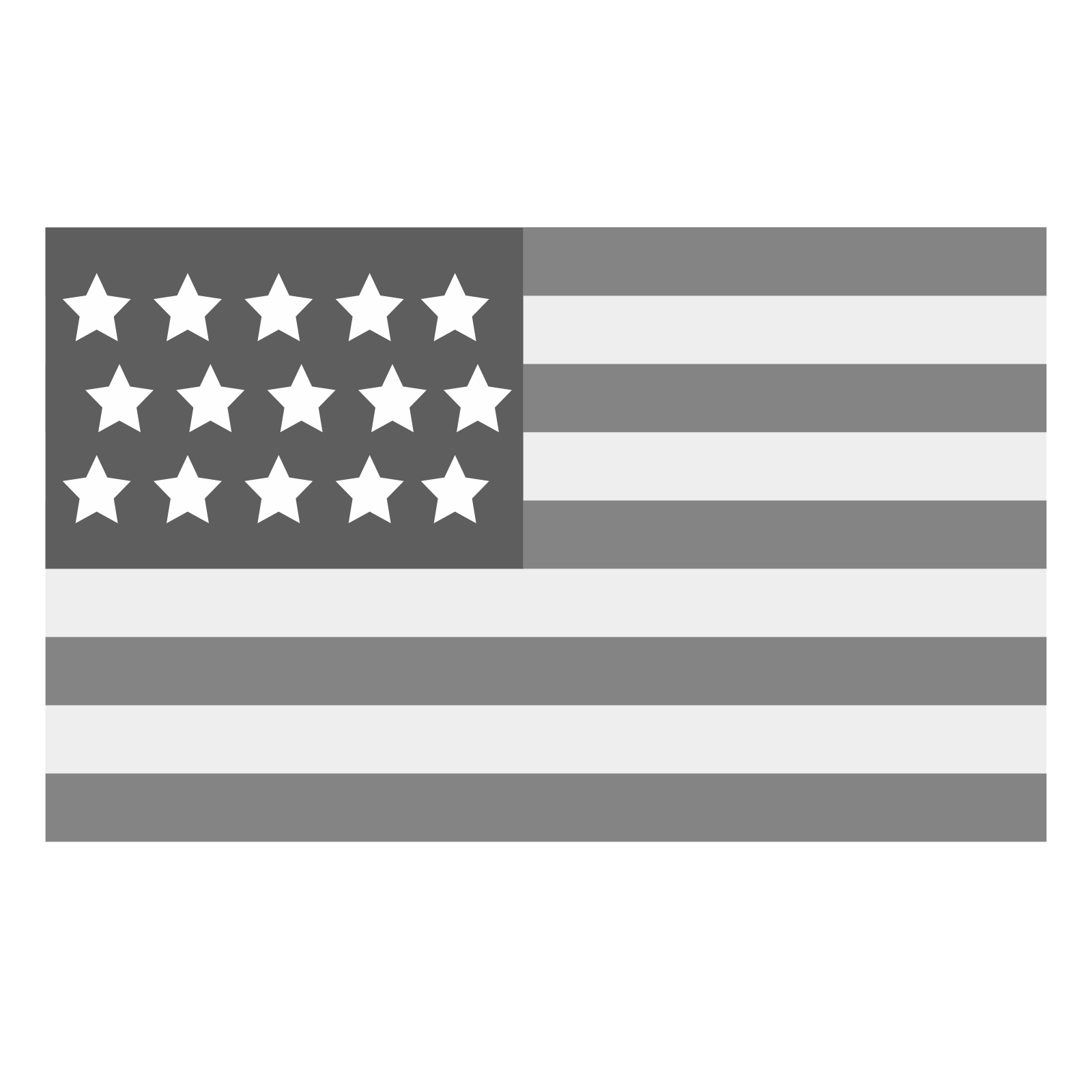 Made In America

Free Accessory Starter Package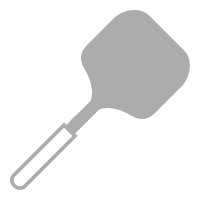 Everything Tastes Better Woodfired!
Customers Love Us
It's Pizza Time
Make everytime you fire up your pizza oven an experience. Be the envy of your neighbors. Cook anything from pizzas to steaks to create your ultimate outdoor backyard experience.
Fan Mail
"I did some research looking for the best one and the same company kept coming up, Chicago Brick Oven. The oven and the pizza I cooked became the sensation of my small town. We had pizza parties every weekend and then I started experimenting. We have made pizza, steak, fish, baked potatoes, cookies, pumpkin seeds, Mac n cheese, calzones, stuffed peppers and my favorite fresh pita bread. I highly recommend the Chicago Brick Oven to everyone that has a passion for cooking great food."" -Joe N.
"Here's a photo of our Chicago brick oven. We love it! It's the ultimate party facilitation device and the In-Chamber fire goes perfect with our outdoor design theme." -Dave B.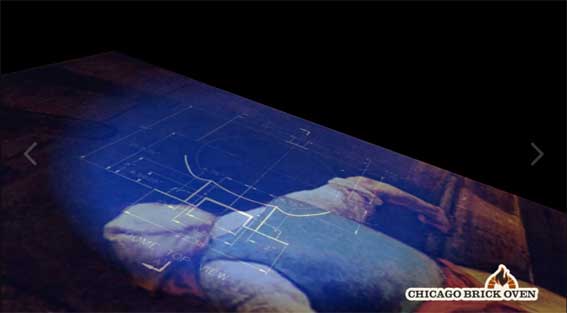 Made in the U.S. Reliability
Generations of European oven makers provided the original blueprint for our wood-fired brick ovens. These elegant designs have stood the test of time in temperate regions of Spain, Italy and Germany. But winter in Maine or Wisconsin? Well, that's another story entirely.
Unlike most wood-fired ovens of today, which are imported to the U.S., our ovens are American made and certified to UL and NSF4 Standards. With a proprietary refractory cement formula and stainless steel fiber reinforcement, they're designed for maximum durability even in extreme climates from coast to coast.
FlameRoll™ Technology
Our FlameRoll™ creates a vacuum for concentrated heat up to 1,000ºF. The high-performance design allows you to include radiant heat, convection and conduction in your outdoor cooking repertoire. It's versatility that's perfect for the professional or at-home chef.