COVID-19 Update:
Chicago Brick Oven is open and ready to serve you and your family!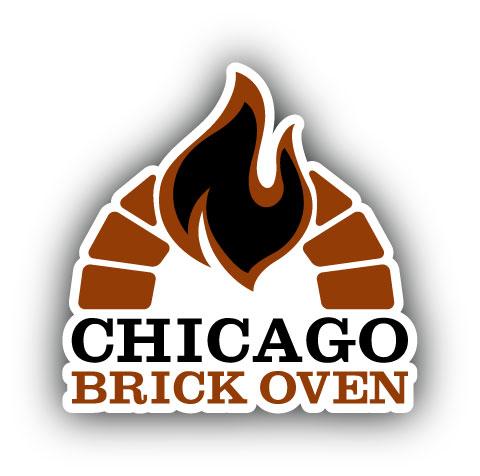 During this time of unprecedented disruption to our daily lives, we want our customers to know that Chicago Brick Oven is still open for business. 

We are fully operational, but the global health situation is constantly changing. This may result in intermittent delays to order processing, shipment, and delivery estimates.
We will work hard to keep our premium, American-made ovens available for your purchase. Unfortunately, we cannot ensure that each of our products and accessories will remain available throughout this time. 
Thank you for choosing Chicago Brick Oven, we are more excited than ever to help you discover the perfect brick oven.